English Creative Writing Competition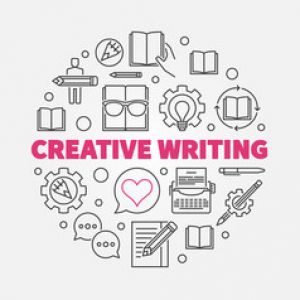 Firstly I would like to thank everyone that submitted an entry for our English creative writing competition. As always, Hanley students were incredible. We received over 80 entries which were genuinely fantastic - our job was made exceptionally hard!

It was wonderful to read about the beautiful area we live in and how much we all appreciate our local area and obviously cannot wait to revisit some of those places.
Again, thank you on behalf of the entire department.

Of course, there needs to a winner so I am very proud to announce the following results:
1st place and awarded £15 Amazon voucher each are:
Leo Bealby (KS3)
Ruby Williams (KS4)
2nd place and awarded £10 Amazon voucher:
Oliver Marchant (7AD)
3rd place and awarded a £5 Amazon voucher:
Isabelle Stead (9RHT)
CLICK ON THE NAMES TO READ THE PIECES ...
Mrs Stock