Twisted Tales Competition Winner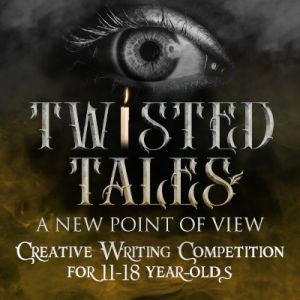 We start the year with huge congratulations to Florence Findlater (10AD) who, having attended Mr McKenna's lunchtime creative writing sessions, decided to enter a competition for young writers.  Competitors had to change a well-known tale and use it to write a short story of no more than 100 words.  Florence chose to imagine the aftermath of the "Pied Piper" tale.
Her story was selected to be published in a book alongside the other winning entries from across the country.
Here is her entry:
After the Dance (The Pied Piper of Hamelin)
I wake, abruptly. This place is like nowhere I've seen before – a cave dotted with specks of light. Fireflies? No – lanterns. And children, of all ages, piled in heaps like corpses. A looming sense of dread washes over me. What did I do to deserve this? What even is this?
"This town never changes."
That voice. It had the chill of a cold breeze, more ghoulish than refreshing.
"Why would you welcome me now, after abandoning me years ago?"
Of course. He was one of us once. He walks into my view, draped in scarlet.
The Piper. Holding a skull.